What is a pocket listing?
Sometimes, a few days or even weeks before a home gets placed on the market (the MLS), the home is actually able to be shown and sold.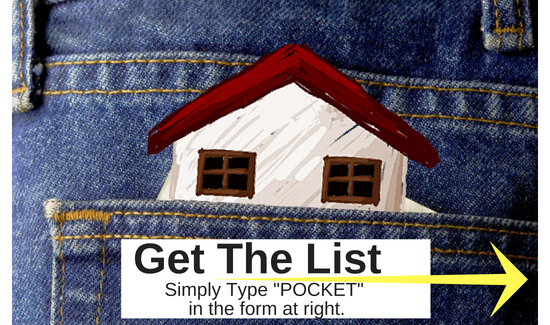 The only people who usually know about that home for sale, keep that information in their "pocket". That was how things used to work. I will happily supply you with listing info so fresh, the rest of your buying competition doesn't even know it exists. Sound good?
Proud member of the AG Group.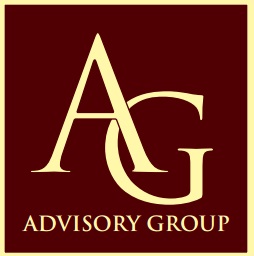 The
Advisory Group of Santa Clarita
is comprised of over 200 local agents and realtors from many prestigious brokerages who share information about houses coming to the market (pocket listings) and houses new to the market. (Just placed on the MLS)