I was born and raised in a Bethesda, Maryland. I am the daughter of a highly decorated US Army Veteran and US Military Procurement Agent.
I attended high school and college in southern Florida and in 1991, moved to southern California. Having lived briefly in Bakersfield, Granada Hills, and Culver City, I settled in the quaint valley of Santa Clarita where I currently own my home.
I have worked in both the SCV and SFV valleys as a staff accountant for many years. I've worked for Disney in Burbank, Baxter Pharmaceuticals in Valencia, Sam's-U-Drive in Van Nuys, and for the past 20 years, Keyboard Concepts in Sherman Oaks.
I am an entrepreneur, having built a thriving business from the ground up here in Santa Clarita in 2010.
I have worked with countless celebrities, non-profit groups, business organizations, and families over the years.
I am driven, tenacious, hard-working, easily accessible, not afraid of paperwork, a problem solver, and I am committed to working with you to find the perfect house at the right price for you and your family.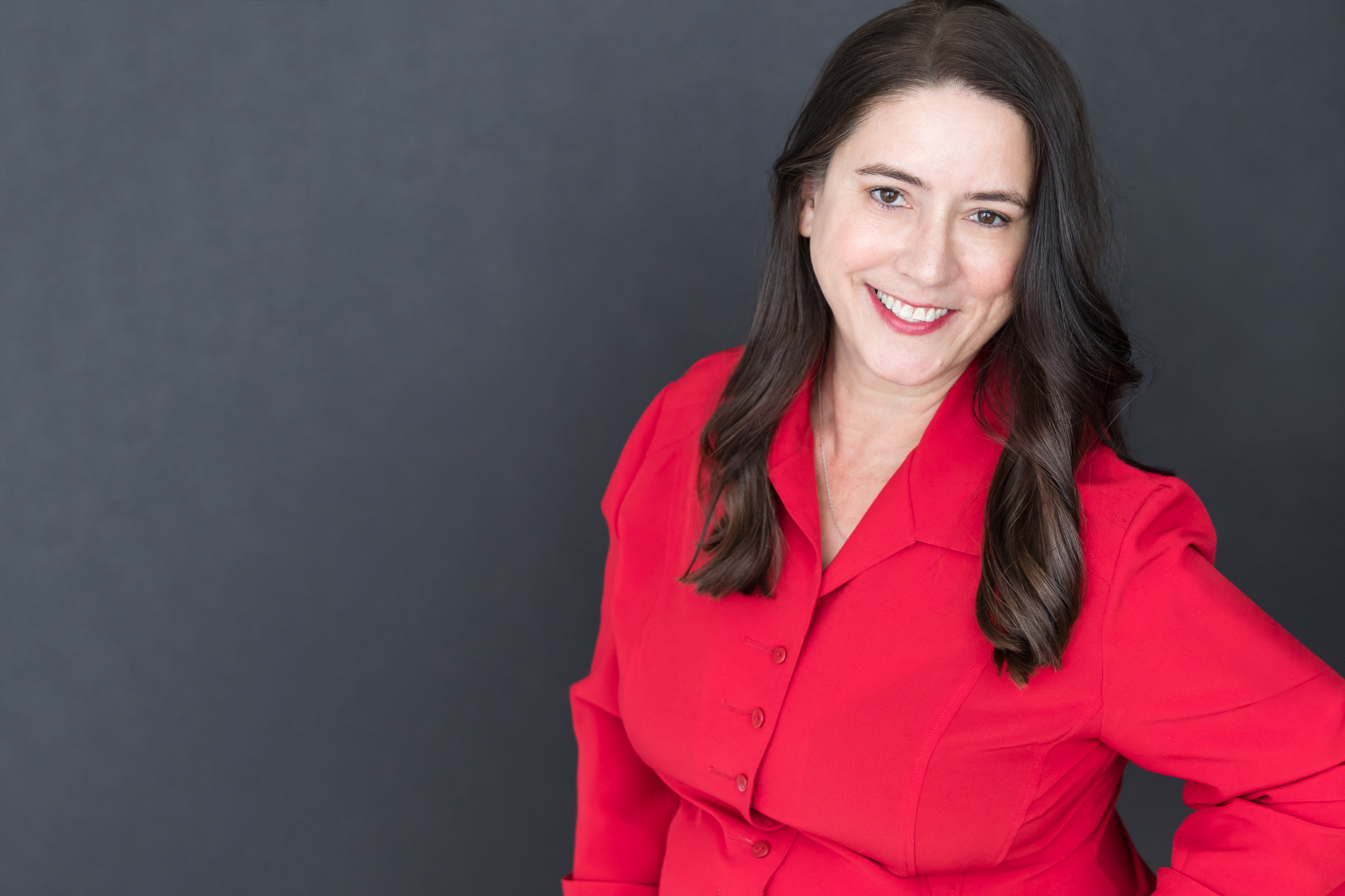 - Leigh
My Mission Statement:
My philosophy is simple: clients come first. I pledge to be in constant communication with my clients, and create a lasting atmosphere of trust and professionalism.